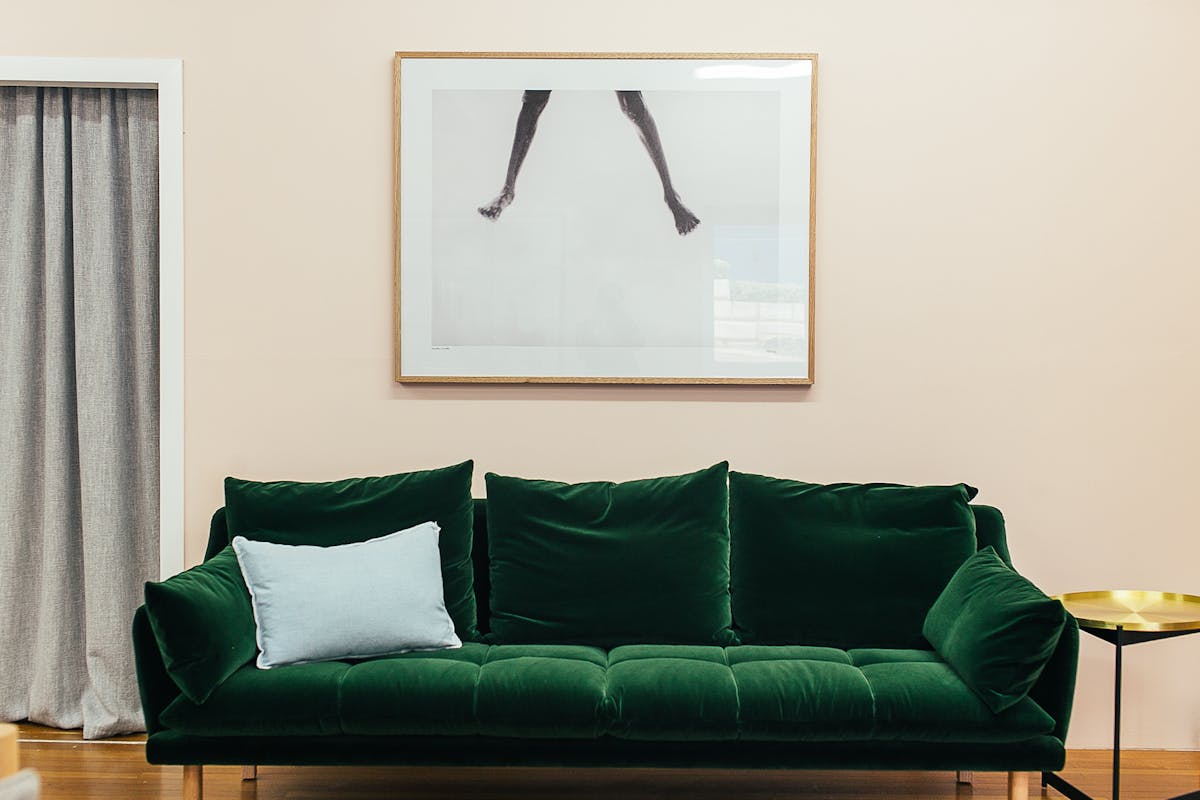 Android 12 new features are finally here, and tech enthusiasts can't wait to get their hands on the latest version of Android. Every year, Google releases a new update for its operating system, and this time it's Android 12 that has caught everyone's attention. The respective skins of different manufacturers have been updated with exciting features introduced in the latest version of Android.
If you're wondering what's new in Android 12, then you're at the right place. In this article, we've compiled a comprehensive android 12 update tracker that includes everything you need to know about the latest features introduced in Android 12. Whether you have an older phone or a newer phone running android 12, this update tracker will help you stay up-to-date with all the android 13 update tracker details as well. So let's dive into what makes android 12 so exciting!
Discover Exciting New Design Elements with Material You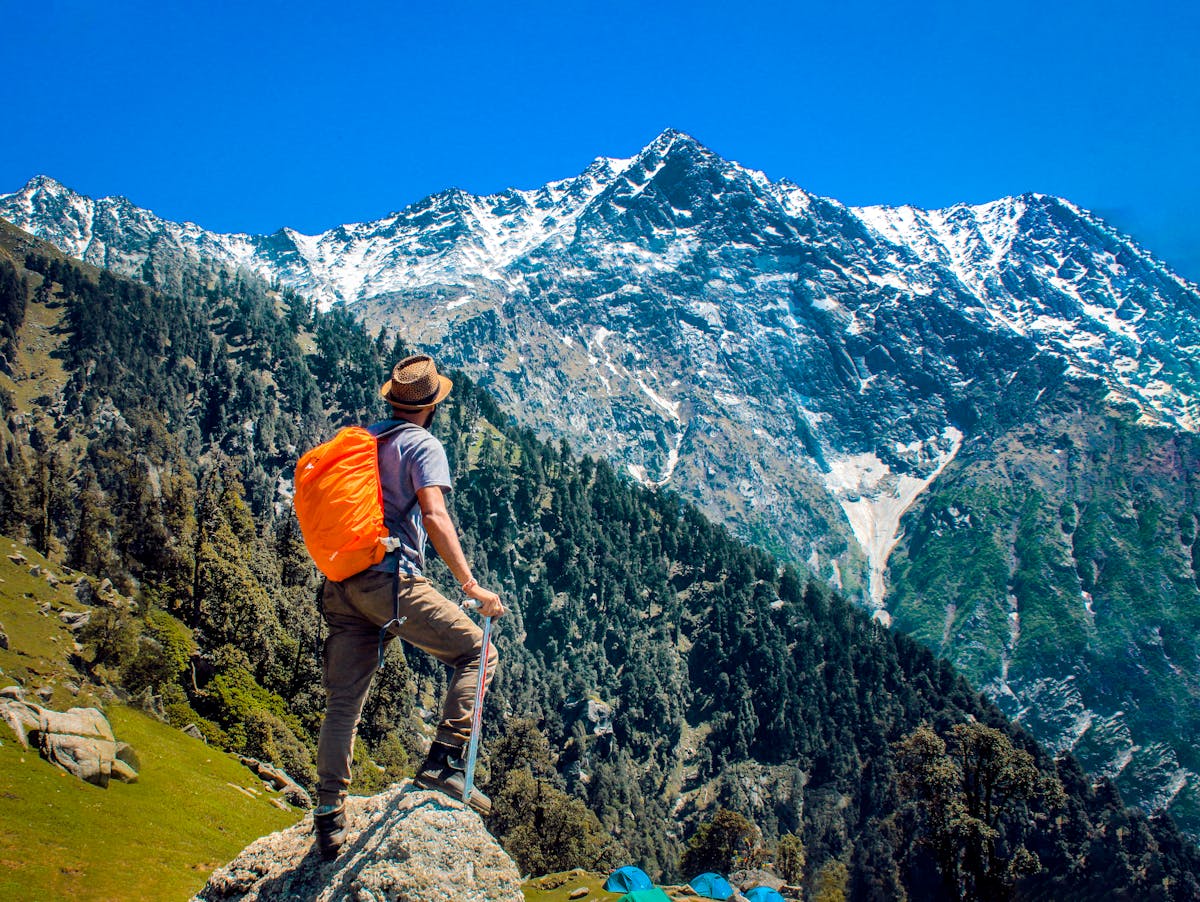 One of Android 12's big stories is its massive redesign which includes exciting new design elements with Material You. This design material blends multiple elements together to create a single cohesive design language that the entire OS lets you piece individually. So whether you want to customize your wallpapers, icons, or widgets, Material You gives you the tools to do it all in a seamless and visually stunning way.
Widget emphasis
One of the biggest emphasis Google has placed on Android 12 is widget customization. Years ago, Android Honeycomb introduced resizable widgets, but now developers can improve and update widgets even further. With theming, it'll be easier than ever to personalize widgets to your liking and make your home screen truly unique. Google encourages developers to take advantage of these new features and create widgets that users will love. Whether you want a simple clock or a complex weather display, the possibilities are endless with resizable widgets and enhanced theming options. So get ready for a whole new level of widget personalization on Android 12!
Discover the Latest Updates on the Release of Android 12
Android 12 has been one of the most anticipated releases in recent years. The developer preview was originally released on 18 February 2021 during the opening keynote of Google I/O. Since then, several beta versions have been made available to developers and enthusiasts alike. The final finished version of Android 12 is expected to be officially released in October 2021.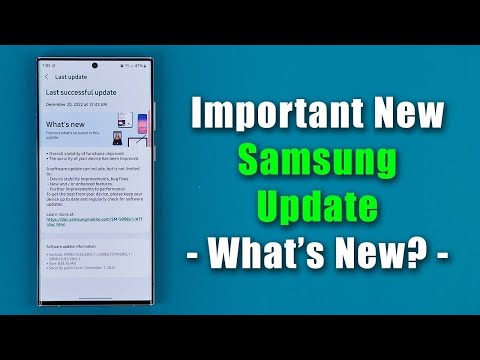 The public beta for Android 12 started landing on eligible devices in May, including the Pixel 6 series. This allowed users to test out some of the new features that were introduced in this latest iteration of Android. From system updates to improved privacy controls, Android 12 promises to be a significant update.
The official released version of Android 12 is set for October 19th, alongside the launch of Google's latest flagship phone, the Pixel 6. With just a few weeks left until its final release, many are eagerly awaiting what's in store with this latest version of Android. Stay tuned for more updates as they become available!
Is there anything new in Android 12?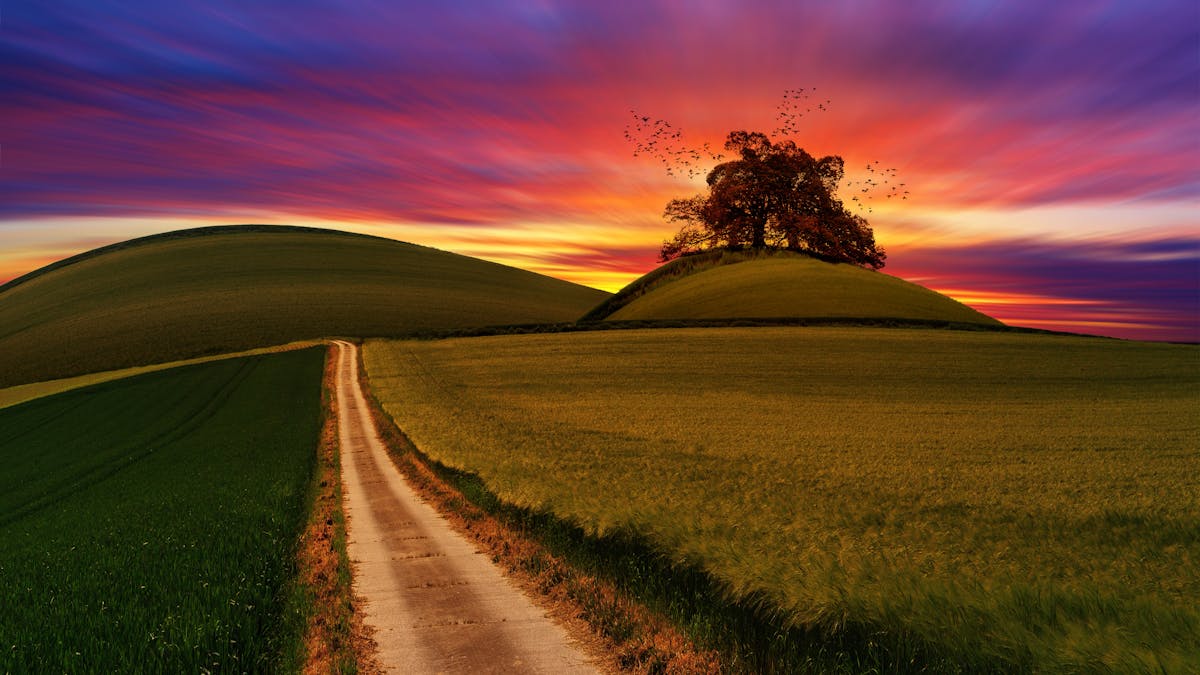 Short answer: Yes, there are plenty of new features in Android 12. The most noticeable change is the dramatic overhaul of the user interface, which now offers a fresh customisation experience with colour schemes and widgets. Additionally, Android 12 has improved its privacy capabilities with new indicators that show when an app is using your camera or microphone and stricter controls over how apps access your data. Overall, Android 12 brings exciting new features to the table that make it worth upgrading to.
1. PIN code keys
One of the new features that Android 12 brings is a fresh design for the pin code keypad. This new design is round, large, and colorful with pastel shades. The pin code keypad now blends seamlessly with the rest of the user interface making it easier to use.
The changes made to the pin code keypad on Android 12 are not only aesthetic but they also improve usability. The keys are now larger and more spaced apart which makes it easier to input your passcode without accidentally pressing other keys. Additionally, the round shape of each key is more ergonomic and fits well within the overall design of Android 12. Overall, the revamped pin code keypad adds a touch of style and functionality to your device's security features.
2. Share sheet image edit
Android 12 has introduced a new feature that allows users to edit images directly from the default share menu. This means that when you select an image file to share, you now have the option to edit it before sending it off to your friends or family. The edit option is displayed as a pencil icon on top of the image thumbnail.
Another great addition to Android 12's sharing capabilities is the nearby share feature. With this, you can easily send files and images to other devices in close proximity without having to go through the hassle of emailing or messaging them. Overall, the new image edit option and nearby share feature make sharing content on Android 12 much more efficient and user-friendly.
3. Material You: Customisation and theming
One major part of Android 12's new feature list is the Material You customisation and theming system. This allows users to personalise their entire phone with just a few taps. The customisation window lets you choose a wallpaper which will determine the background colours for your home screen, lock screen, and notifications.
But it doesn't stop there - the themed icons feature goes even further by applying theme colours to your app icons, including Google apps. The system lets you choose a basic complimentary colour, and from there it creates a palette of themed colours that can be applied to various design elements throughout your phone. So get ready for a colour makeover on your device!
4. Media Player interface
One of the most prominent UI updates in Android 12 is the updated media control widget. This new feature has a drop-down menu that allows you to control your music playing on Google, regardless of where it's being played from. You can easily switch between controlling music locally on your phone or on a Bluetooth speaker, all from within the same widget.
Another handy addition is the playback location popup window, which appears when you adjust the music volume. This feature makes it easy to quickly pair with a Bluetooth speaker or change playback location, without having to navigate through menus or settings. Additionally, you'll now be able to access media controls directly from your lock screen and have full use of the entire width of your phone while doing so. All in all, these updates make listening to music on your Android device even more seamless and enjoyable.
5. Nearby Share for Wifi passwords
One potentially handy feature that Android 12 is introducing is the ability to quickly share wifi network details with nearby devices. With the new Nearby Share option, users can easily share their wifi password with friends and family without having to manually enter it on each device.
This feature works by generating a QR code that can be scanned by other devices with a built-in QR code scanner or through the Nearby Share functionality. This means that you no longer have to awkwardly spell out your wifi password or write it down on a piece of paper for others to use. With Android 12's new Nearby Sharing feature, sharing wifi passwords has never been easier!
Discover the First Android 12 Smartphones: Who Made the Cut?
Android 12 is on its way, and with it comes a slew of new features that will change the way we use our phones. The public beta rollout for Android 12 has already been announced, which means that users can now try out the official software before its early official rollout. Pixel devices are among the first smartphones to receive this early access to Android 12. Google's upcoming flagship phone, the Pixel 6, is expected to come pre-installed with Android 12. However, partner devices included in the beta program also have access to this update.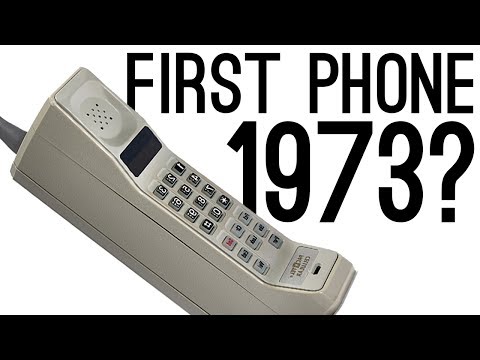 The first party phones that received the Android 12 platform include Pixel phones such as Pixel 3 and 3 XL, Pixel 3a and 3a XL, and Pixel 4 and 4 XL. Additionally, newer models like Pixel 4a, 4a (5G), and Pixel 5 are also included in this list of specific models that are eligible for an upgrade. Apart from these devices, Android manufacturer partners have started receiving updates too. Some of these smartphones include Asus Zenfone 8, OnePlus 9/9 Pro, Oppo Find X3 Pro (specific regions), Realme GT, Sharp update (unspecified model), Tecno Camon17,TCL20/TCL20 Pro5G,Vivo iQOO7 Legend,Xiaomi Mi11/Mi11Ultra/Mi11i/Mi11X Pro,and ZTE Axon30 Ultra5G.
Android enthusiasts can expect great things from these cutting-edge smartphones with their top-of-the-line hardware specs combined with an updated operating system. Alongside new features such as improved security and privacy settings or redesigned widgets displaying information more efficiently than ever before - it's clear why many users eagerly await an upgrade to their device's firmware! So if you're looking for a smartphone that can handle the latest and greatest in mobile technology, you might want to check out some of these new Android 12 specific models.
Frequently Asked Questions
What are the new features in Android 12?
Android 12 comes with a redesigned notification panel, a privacy dashboard for more control over app permissions, and an improved UI with new color palettes and animations.
What will Android 12 do for developers?
Android 12 will bring new features and tools for developers to improve app performance, user experience, and security. These include enhancements to notifications, privacy controls, haptics feedback, and more.
What are the benefits of Android 12?
Android 12 brings new features such as enhanced privacy controls, improved performance, and a redesigned user interface. These benefits aim to provide users with a more seamless and secure experience while using their Android devices.
What are the biggest Android 14 features?
Android 14 is not yet released, so there are no known features. Stay tuned for updates from Google about Android 14 release and its features.
Does Android 12 have face-based auto-rotation?
Yes, Android 12 has face-based auto-rotation which uses the front-facing camera to detect the orientation of your face and adjust the screen accordingly.