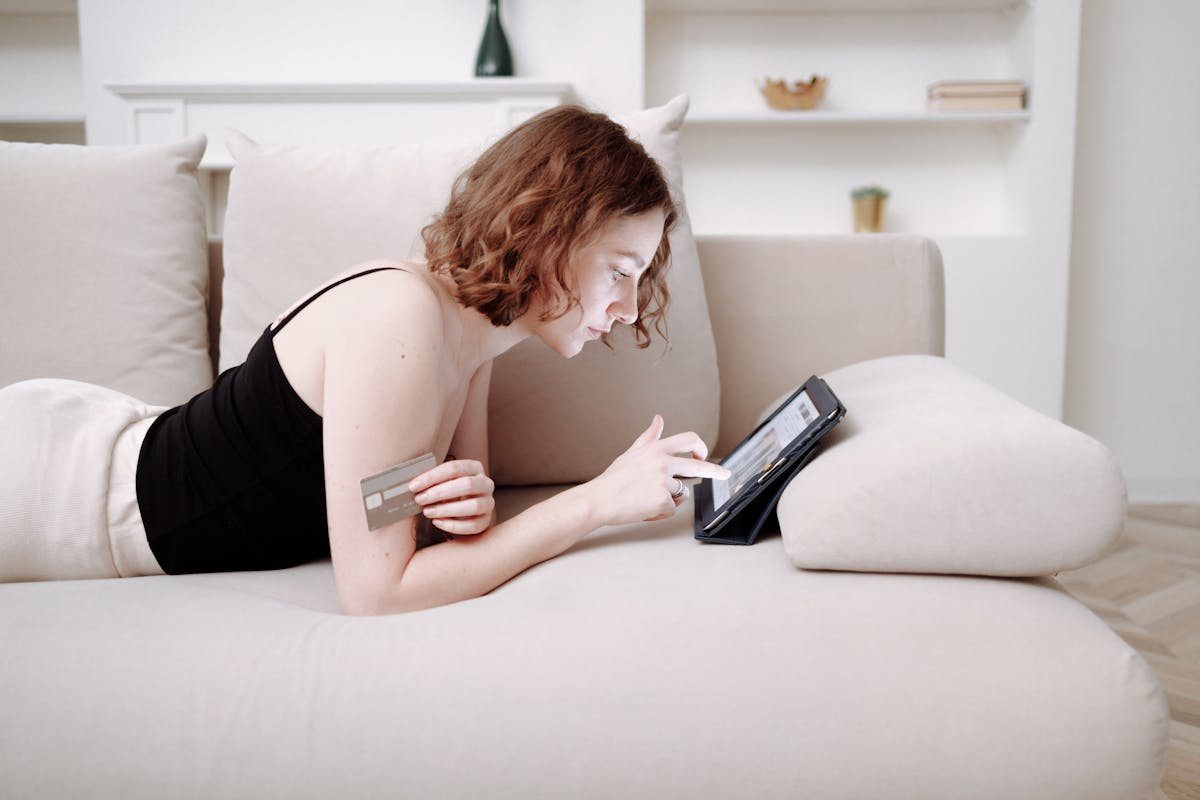 Are you one of the many people who would love to donate money to charity but can't afford making a cash donation here and there? With endless charitable organizations in need of increased resources, it can be frustrating to feel like your contribution isn't making a difference. Especially for those barely scraping by themselves, giving money may seem impossible. But fear not, there are ways to contribute to charities without spending any money.
One option is to use websites like The Hunger Site and Free Rice. These sites allow you to answer trivia questions or click on links that generate revenue for various charities. Charity Miles is another great option that allows you to raise money for your favorite causes simply by exercising. And if you're a Target shopper, consider using your Target Circle votes to support charities in need instead of spending money on yourself.
By utilizing these methods and others like them, you can make a positive impact on the world without ever having to dip into your wallet. Plus, by avoiding the lowest-rated charities and supporting reputable organizations through these methods, you can rest assured that your contribution is going towards truly meaningful work.
Some of the Highest- and Lowest-Rated Charities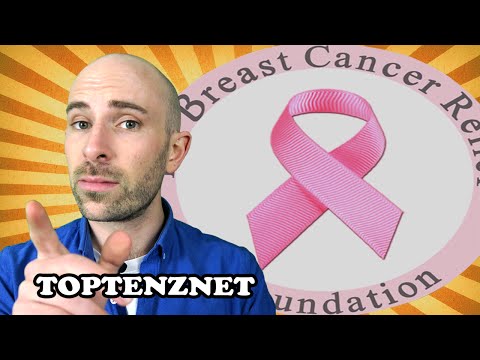 If you're reading this article, chances are that you want to contribute to charities without spending any money. However, it's important to do your research before donating to a charity. Some of the highest-rated charities include Direct Relief, Action Against Hunger USA, and Doctors Without Borders, while some of the lowest-rated charities include Cancer Fund of America, Youth Development Fund, and Children's Cancer Fund of America. Make sure to research charities thoroughly before making a donation in order to ensure that your money is being used effectively.
Why Sharing is Important and How it Can Benefit You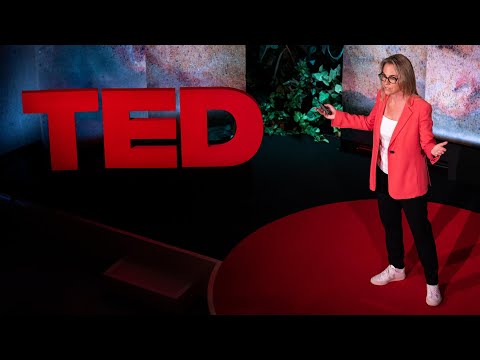 Sharing is a fundamental aspect of being human, and it can benefit us in several ways. Sharing our experiences, knowledge, and resources can help us connect with others, build relationships, and contribute to causes that we care about. Moreover, sharing doesn't always have to involve spending money; instead, we can share valuable content such as articles or videos via social media platforms or email addresses to spread awareness about important issues or charitable causes. By doing so, we not only help others but also feel good about ourselves for making a positive impact on the world.
Ways to Donate: The Art of Giving Back
When it comes to donating to charities, there are plenty of ways to contribute without spending any money. First and foremost, always check if the organization you want to support has a tax-deductible status. Don't assume that all groups have this designation. You can find out by checking the IRS website or contacting the charity directly.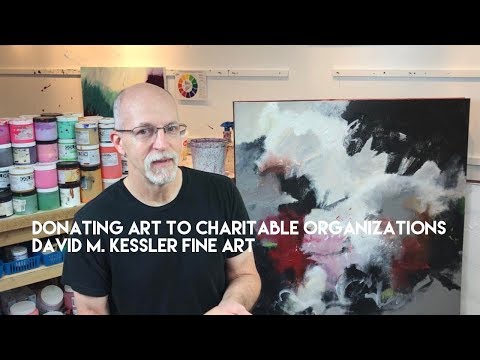 If you're contacted by a professional fundraiser or someone claiming to represent a charity, do your research before giving. Avoid supporting organizations that charge high fees on online giving platforms or crowdfunding websites. Some may also charge payment processing fees as high as 3 percent for credit card donations. Instead, consider giving directly through a direct bank transfer or mailing a check.
It's important to be mindful of endless fundraising appeals and contact information being sold or exchanged with for-profit companies. Check the charity's privacy policy and avoid low-rated charities like the United Breast Cancer Foundation in Huntington, NY. Instead, opt for high-rated organizations like the Breast Cancer Research Foundation in New York City. Be wary of cases where soundalike charities deceive donors - according to Bennett Weiner from BBB Wise Giving Alliance, there are instances where groups with similar names try to trick people into thinking they're focusing on the same cause as reputable charity watchdogs when they're actually low-rated charities themselves.
Frequently Asked Questions
How to research a charity before donating your money?
To research a charity before donating, start by checking their website and financial reports. Look for transparency, efficiency in spending, and alignment with your values. Consider third-party sources like Charity Navigator or GuideStar for additional information.
What is the worst charity to donate to?
It is difficult to determine the "worst" charity as it depends on individual opinions and preferences. However, it is important to research charities before donating to ensure they are reputable and transparent with their finances.
How do I donate money to great causes?
You can donate money to great causes by researching and selecting a reputable charity or non-profit organization that aligns with your values, visiting their website or contacting them directly to make a donation through various methods such as online donations, checks, or wire transfers.
Can you do anything for charity?
Yes, there are many ways you can support charities such as donating money, volunteering your time or skills, participating in charity events or fundraisers, and spreading awareness about their cause.
How does charity miles work?
Charity Miles is a free app that allows you to earn money for charity by logging miles while walking, running or biking. Corporate sponsors donate money to the charity of your choice for every mile logged via the app.