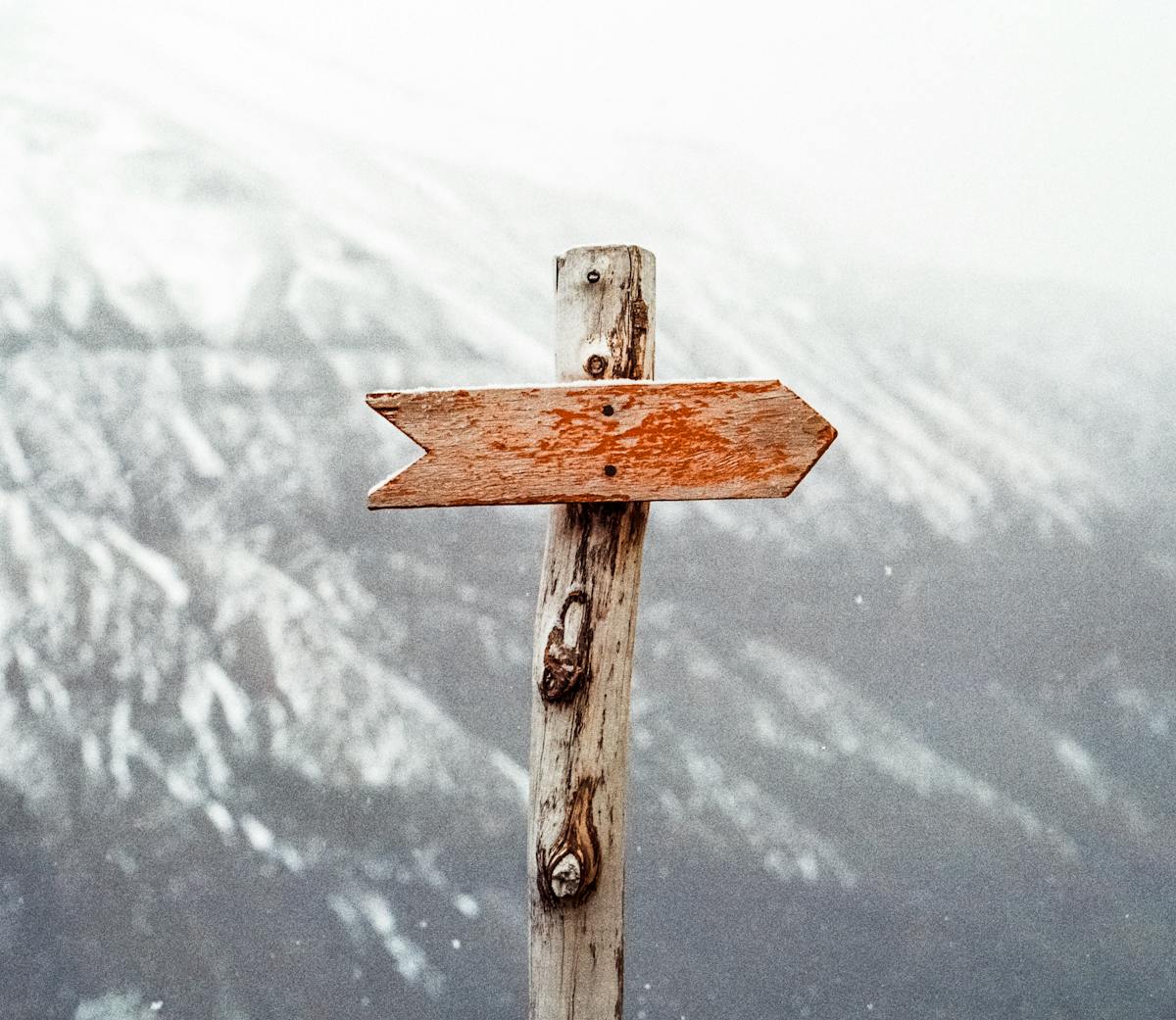 Have you ever lost your iPhone or had it stolen? It can be a nightmare to think about all the important data that may be gone forever. But fear not, because there are steps you can take to recover stolen lost iPhone and retrieve all your precious information.
First and foremost, it's important to have a backup of your data. This means regularly syncing your iPhone with iCloud or iTunes so that all your photos, contacts, messages, and other data is saved somewhere else besides just on your phone. If you do end up losing or having your iPhone stolen, you can simply restore all of this information onto a new device.
However, if you didn't have a backup in place before losing your iPhone, don't panic just yet. There are still options available for recovering lost data. In this article, we'll walk you through step-by-step how to retrieve everything from photos to passwords after a theft or loss of an iPhone. So keep reading to learn how to recover all your data if your iPhone was stolen or lost!
How to extract data from your lost or stolen iPhone
If you've had your iPhone stolen, it can be a traumatic experience. Not only have you lost an expensive device, but you may also have lost valuable data such as messages, contacts, call history, images and videos. However, there is good news – if you were using iCloud backup, you can recover your data.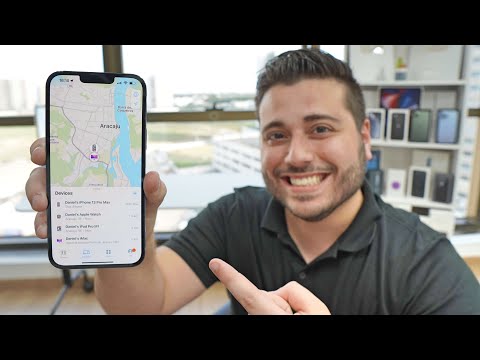 The first step is to use an iPhone backup extractor. This software enables you to extract all of the data from your iCloud backup file and restore it onto another device. You can choose which files to extract and can even preview them beforehand. This means that even though your physical device may not be with you anymore, your iPhone data doesn't have to be lost forever.
If you didn't have iCloud backup enabled on your lost device, then unfortunately there isn't much that can be done to recover the data. However, if you used iTunes backup instead of iCloud backup, then an iPhone backup extractor can still help. The software works in the same way for both types of backups – it extracts the data from the backup file and restores it onto another device. So even if your physical phone is gone forever, at least some of its content doesn't have to be!
Lost your iPhone? Here's how to retrieve your valuable data
If you have experienced a stolen iPhone, follow these steps to recover your precious data. Firstly, check if you have an iCloud account and access to iCloud backups. If so, you can restore your most recent iTunes backup. Additionally, download iPhone Backup Extractor (available for both Mac and Windows operating systems) that can extract data from iTunes backup or from iCloud access.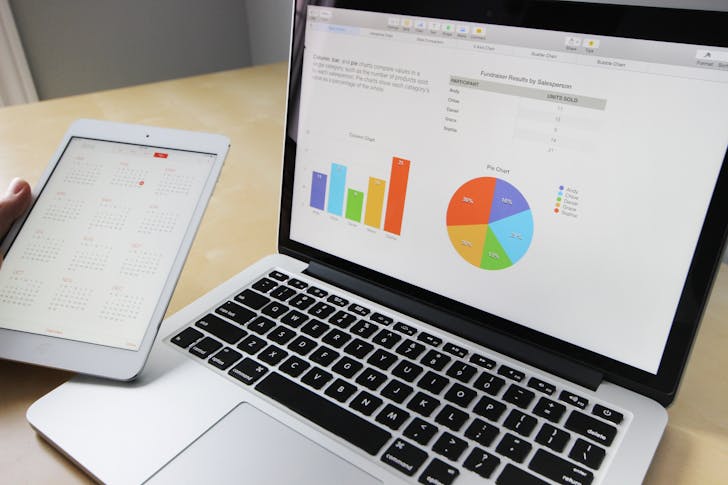 After downloading iPhone Backup Extractor on your computer depending on the operating system, open it up and navigate to the Overview tab. From here, select the data you want to recover such as apps, photos, contacts, calendar events, SMS messages, recordings, WhatsApp videos and voicemail notes or call history. Once selected go ahead and click "Extract" button.
If you wish to extract all photo stream files from the last 30 days after losing your iPhone then there is a photo stream option available in iPhone Backup Extractor which allows you to do this with ease. Simply go into expert mode → photo streams view → manually choose databases → download databases → recover photos depending on moments. By following these three simple paragraphs above using iPhone Backup Extractor software will allow users of iPhones/iPads who may have lost their device due to theft or other means to retrieve their valuable data in just minutes!
Forming Positive Behaviors: The Power to Create Good Habits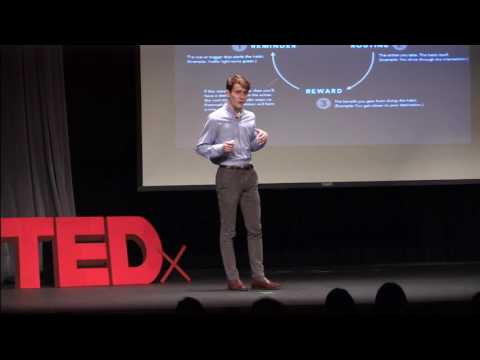 Forming positive behaviors is key to keeping your phone secure and avoiding the stress of a lost or stolen device. When traveling through unfamiliar areas, it's important to keep a close eye on your phone and be cautious without being overly cautious. Take a deep breath and stay mindful of your surroundings, forming the habit of being aware will help you keep your phone safe.
Delete iPhone Data from Anywhere with These Simple Steps
If you have lost your iPhone, or worse, if it has been stolen, the thought of losing all your personal data is daunting. However, with iCloud account, Apple provides you with options to play sound, activate lost mode or erase iPhone remotely. These features can help protect your personal data even when your phone is offline.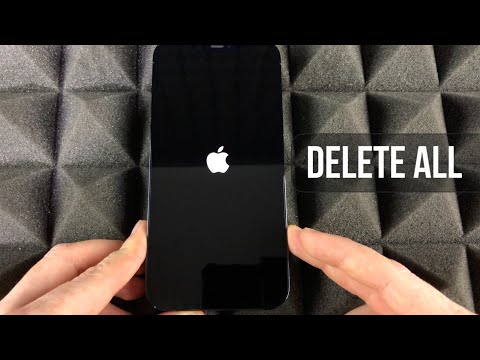 To erase iPhone remotely from iCloud account, log in to the iCloud.com website and select 'Find My iPhone' option on the iPhone page. From there, select the 'lost device' and click on "Erase iPhone" button. You will be asked to enter your Apple ID passcode and confirm that you want to erase all data.
Remember that once you initiate the erase process, everything on your phone will be deleted permanently - so make sure you have a backup before erasing it! By following these simple steps, you can ensure that your lost device is wiped clean and any sensitive information left on it won't be lost forever.
How to block your lost device if "Find my iPhone" is enabled
If you have lost your iPhone and "Find my iPhone" is enabled, you have some options depending on the iOS version. If you're running iOS 6 or earlier, you can simply log into icloud.com from any computer and activate Lost Mode. This method works for iOS 5 as well. In newer versions of iOS, however, you need to use another Apple device with an updated iOS version or the Find My app.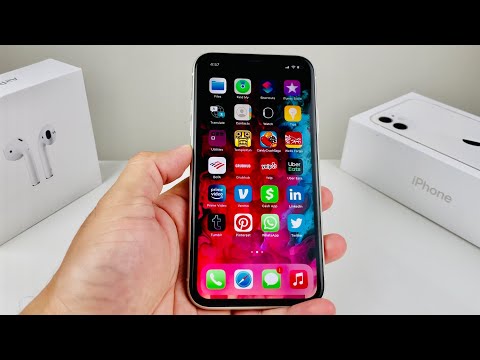 When you activate Lost Mode on your device, it will be locked with a four-digit password that only you know. You can also add a custom message that will display on the lock screen of your lost device such as "Please return to (your name) at (your address)" to make it easier for anyone who finds it to return it.
In addition to locking your phone in Lost Mode, this feature will also lock Apple Pay if there is a credit card attached to it. To unlock the device, you just need to enter the correct password that was set up when Lost Mode was activated. So as long as you have access to your iCloud account or the Find My app on another Apple device, activating Lost Mode can be an effective tool in recovering a stolen or lost iPhone.
Get Your Money Back with an Insurance Claim
If you've lost your iPhone, you might feel powerless and frustrated. After all, it's not just a device - it's an important part of your daily life. But don't worry: if you have device insurance or pay monthly for a warranty, you can get the money back for your lost iPhone. The first step is to visit your carrier's website filing a claim page.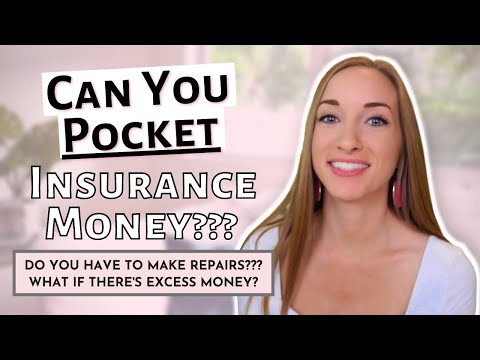 Once you're on the claim page, the process is straightforward. You'll need to fill out some basic information about yourself and your lost iPhone. Then, your carrier will start the claim process and work with you directly to determine if your loss is covered by insurance or warranty. If it is, they'll provide you with a replacement device or refund for the price of the phone.
But before you file your claim, make sure to check if Find My iPhone was turned on in iOS 15 settings on your lost iPhone. This can help locate the device and make it easier for carriers to recover stolen or lost iPhones. By taking these steps and following the carrier's instructions closely, you can get your money back and move on from this frustrating experience with ease.
Get in Touch with Your Mobile Provider for Assistance
If your iPhone has been stolen, it's essential to get in touch with your mobile provider as soon as possible. Contacting them will help you render the device useless and prevent the thief from using it. Your mobile provider can suspend service on your device and help you locate it if it's still nearby.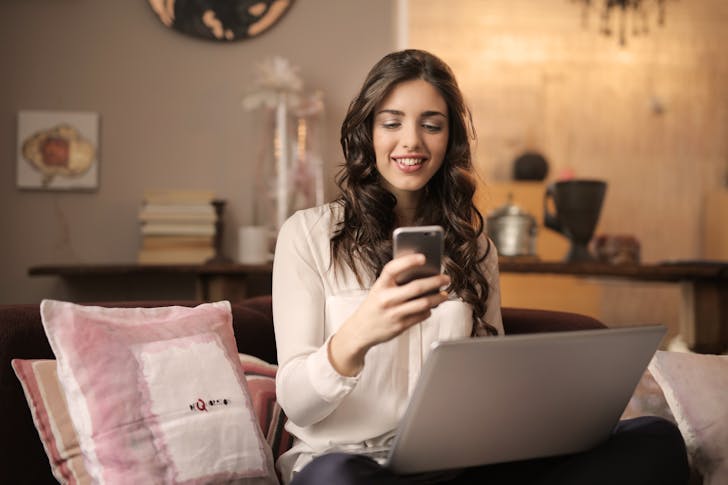 Your mobile provider can also assist in tracking down your phone by using network rendering or Wi-Fi network tracking, making it easier to recover your lost or stolen device. They can even help you contact law enforcement to report the theft and potentially retrieve your phone back. Remember that time is of the essence when dealing with a stolen phone, so don't hesitate to contact your mobile provider immediately after discovering that your device is missing.
Secure Your Device by Creating a Personalized Passcode
Many people view creating a passcode as an unnecessary step, but it is actually a vital part of keeping your personal information secure. With technology constantly advancing, it is important to take the extra steps to protect your phone banking apps, private conversations, office contacts, emails and photos from falling into the wrong hands.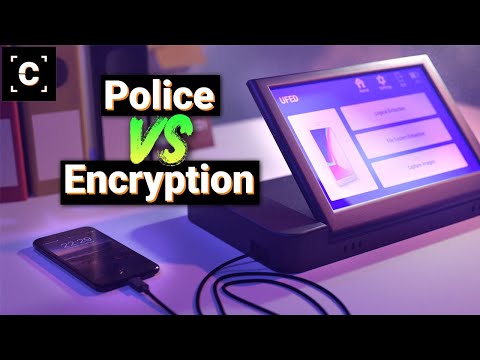 Some might argue that Face ID or Touch ID passcode prompts scanning make creating a separate passcode unnecessary. However, this could be setting yourself up for trouble in case you lose your device or if it gets stolen by a random stranger. By letting Face ID or Touch ID do all the work for you, you might be skipping over a minor inconvenience that could save you from major headaches down the line.
When creating your personalized passcode, pay attention to the wrong setting that will lock you out of your own device. Take time to choose something memorable yet not easily guessed by others. By taking this little extra step now, you can go about using your device with peace of mind knowing that all of your sensitive information is protected by an additional layer of security.
Frequently Asked Questions
What is the best iPhone data recovery app?
Tenorshare UltData is considered the best iPhone data recovery app due to its user-friendly interface, high success rate, and ability to recover various types of data including photos, messages, contacts, and more.
How can I restore all data files from a lost iPhone?
You can restore all data files from a lost iPhone by using the iCloud backup feature or by connecting the iPhone to a computer with iTunes and restoring from a backup.
How do I recover data from my dead iPhone?
Data from a dead iPhone can be recovered by connecting the device to a computer and using specialized software such as iTunes, iCloud or third-party data recovery tools. However, if the device is physically damaged or severely corrupted, it may require professional help from a data recovery service provider.
How to restore iPhone without losing your data?
To restore an iPhone without losing data, connect it to a computer and open iTunes. Select "Restore Backup" and choose the most recent backup file to restore your device to its previous state.
What is the best app to track a stolen iPhone?
The best app to track a stolen iPhone is Find My iPhone, which comes pre-installed on all Apple devices. It allows users to locate their lost or stolen device on a map, remotely lock it, and erase their personal data if necessary.