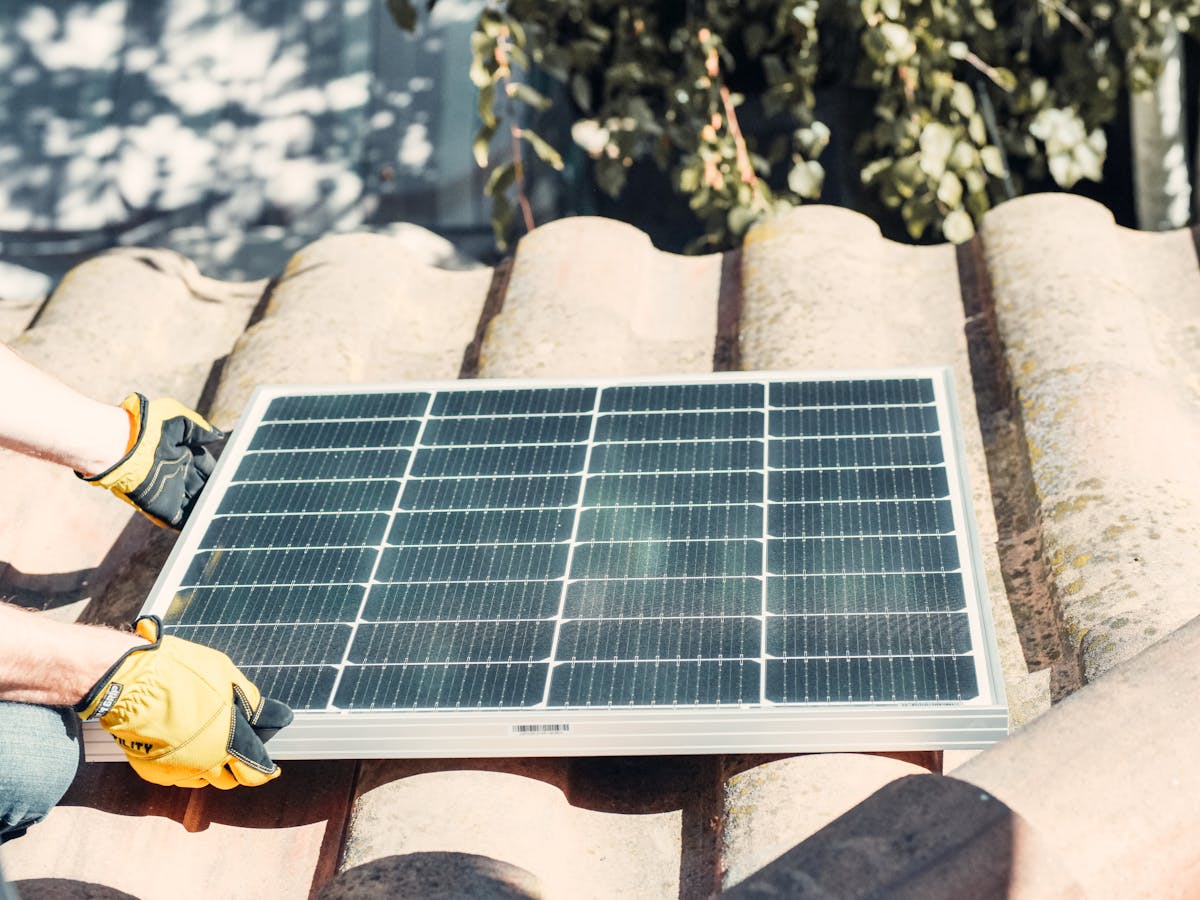 Congratulations, you've just installed Windows 11! It's an incredibly exciting feeling to have the latest operating system on your computer. Whether you've upgraded from an older version of Windows or bought a new Windows 11 laptop recently, the journey has just begun. Now that your PC is up and running, it's time to add your personal touch and get started with some essential tasks.
The first thing you should do after Win11 installation is to update all drivers and software. This ensures that your PC is running smoothly and efficiently. Next, set up user accounts for yourself and any other users who will be using the computer. With that out of the way, it's time to dive into some fun stuff!
In this article, we'll be sharing the first 10 things you should do with your new Windows 11 PC. From installing essential apps to customizing settings for optimal performance, we've got you covered. Plus, we'll show you how to get ready for gaming by optimizing your hardware settings and downloading the latest games. So sit back, relax, and let's get started on making your Windows 11 experience unforgettable!
Enhance Your Windows 11 Journey with Personal Touch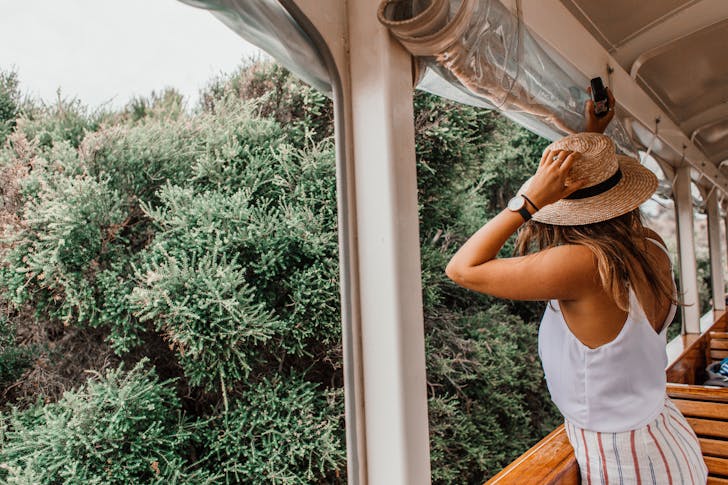 Now that you've installed Windows 11, it's time to make it your own. Don't settle for default settings and a generic desktop background - take the time to customize your experience. Start by removing any unnecessary settings that clutter up your system, then personalize your desktop with your favorite wallpaper or theme. Remember, customizing Windows 11 not only makes it more visually appealing, but it also enhances your overall user experience. So why settle for a bland and boring interface when you can make it uniquely yours?
Discover How to Get Started with OneDrive
If you have recently installed Windows 11, it's important to know how to set up and use OneDrive. OneDrive is a cloud storage service provided by Microsoft that allows you to securely store and access your files from anywhere. If you had already used it on Windows 10, your account will be automatically connected, but if not, sign in with your Microsoft account.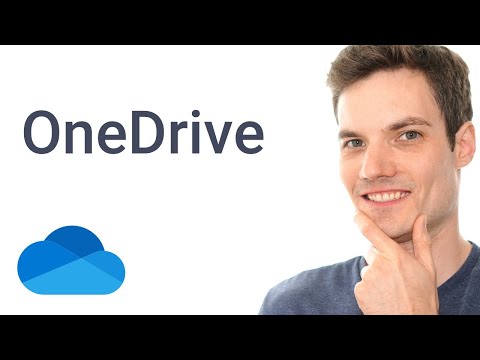 To get started with OneDrive, click on the "Settings" button located in the corner overflow icon of the taskbar. From there, choose "Settings," then click on the OneDrive icon in the flyout. Here, you can access all of the important settings for OneDrive, including the sync and backup tab where you can select which important folders such as PC documents and pictures should be backed up.
One of the coolest features of OneDrive is that it can automatically upload photos and screenshots when they are taken. This feature can save you time and effort in organizing your media library. To enable this feature or change other advanced settings options such as making entire OneDrive library accessible offline or using files-on-demand option to save space, simply click on the arrow icon next to each option in the flyout menu or go to File Explorer's default configuration for frequent access.
Disable unnecessary startup apps
When you install a fresh copy of Windows 11, it comes with a handful of built-in apps that run automatically every time your PC starts. These apps can slow down your system and cause unnecessary strain on its resources. To disable them, simply right-click on the Windows icon at the bottom left corner of your screen, and choose Task Manager. Then, click on the Startup Apps tab to see a list of all the applications that are set to launch when your PC starts up. From there, you can disable any app that you don't need or use regularly. This is a good idea because it will help your PC start up faster and run more smoothly.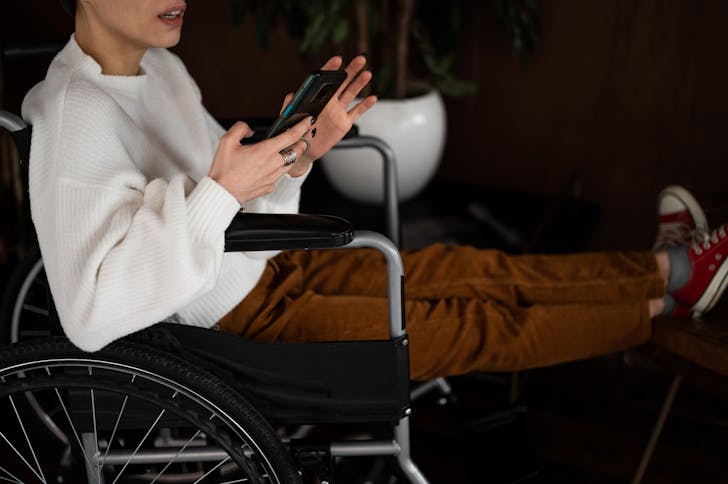 If you've noticed that your PC stops working or freezes up frequently after installing new software or updates, it might be due to too many startup apps running in the background. To avoid this issue in the future, consider creating startup tasks for only the essential apps that you want to run automatically. This way, you can control which apps start up when your PC boots without having to manually disable them every time. Some apps like Steam might still require running at startup but for others that don't need to be there from bootup, disabling them can help keep things running smoother overall.
Discover & Enjoy Your Go-To Apps: Get Them Installed
Once you've successfully installed Windows 11, it's time to start customizing your system by installing apps. There are many ways to install apps on Windows 11, including using the Microsoft Store or downloading them directly from the web. If you're unsure where to start, a quick search on a forum thread dedicated to "todo after win11 installation" can help you find some personal favorite app recommendations.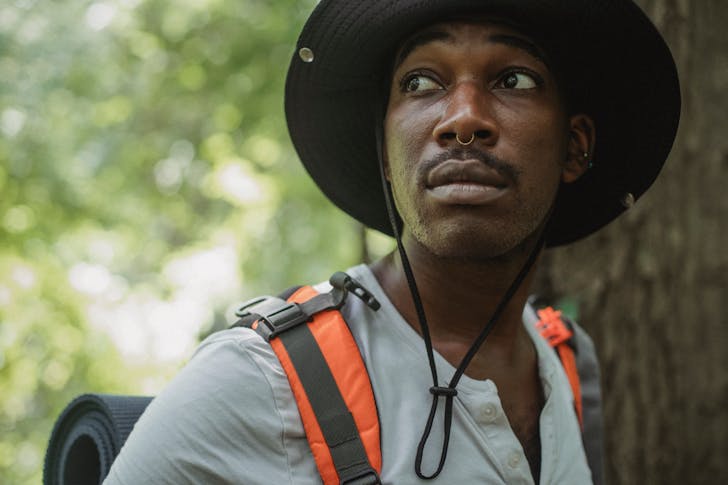 One app that comes highly recommended is the Telegram client built specifically for Windows 10 and now also compatible with Windows 11. Another helpful tip is to use the Settings app instead of the Control Panel when installing apps, as it is more streamlined and user-friendly. Remember that if you're upgrading from Windows 10, your Microsoft Store apps will carry over automatically into Windows 11. However, for Windows 11 Home users wanting to install apps not found in the Microsoft Store, they will need to upgrade to Windows 11 Pro (note: this upgrade requires an activation page). With so many options available, you're sure to find plenty of useful apps for your new operating system!
How to Get Rid of Pre-Installed Software Easily
Windows PCs traditionally come with pre-installed software, and Windows 11 is no exception. If you're not a fan of the pre-loaded apps or bloatware, there's a good chance you'll want to get rid of them. Fortunately, removing these apps is fairly easy.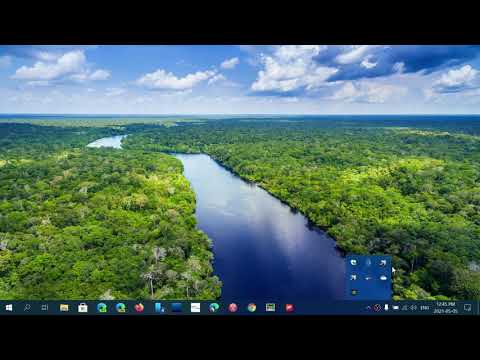 One way to remove pre-installed software in Windows 11 is through the Start menu. Simply find the app you want to uninstall, right-click on it, and select "Uninstall." Another option is to go through the Microsoft Store for apps that were installed from there. For classic apps that didn't come from the store, you can use the Control Panel and click "Uninstall a program" to remove unwanted software.
It's also a good idea to update any tools that came pre-installed on your PC so they're up-to-date and functioning properly. While it may be tempting to remove everything that came with your computer, keep in mind that some of these programs may be integral to its function. By selectively removing only what you don't need, you can free up space and streamline your computer experience without sacrificing necessary PC function.
Transform Your Windows 11 Interface with These Simple Steps
Windows 11 has arrived, and users scared of the new interface can easily transform it to their liking with a few simple steps. The settings app in Windows 11 offers extensive personalization options, allowing users to change the style specifically to their taste. Access the personalization page from the settings app, and choose from preset themes or customize your own.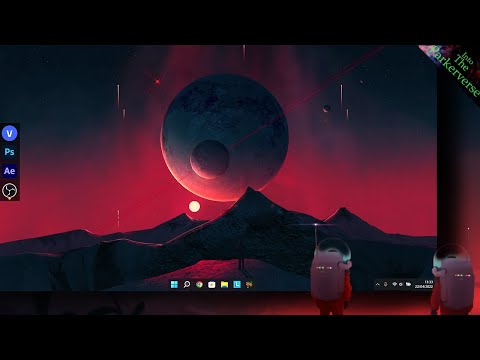 Changing your background image and theme colors is easy with individual options listed on the personalization page. The background options let you set a single image or create a slideshow for your desktop, including settings for slideshows. The colors page lets you choose accent color and even dark themes. The themes page includes packages that can be downloaded to transform everything from the mouse cursor to pages extensively.
For taskbar personalization settings, right-clicking on the taskbar will bring up a menu that allows you to access deep dive customization options. You can change default back to left corner like in previous windows versions or customize how icons behave when clicked on or hovered over. With these simple steps, Windows 11 can be transformed into a personalized interface that feels comfortable and familiar.
Unlock the Power of Copy and Paste: Enable Clipboard History
Are you tired of constantly pasting items one by one after a Windows 11 installation? It can be frustrating, especially when you need to copy and paste multiple items. Fortunately, there's a simple solution to this annoying Windows 11 problem - enabling clipboard history.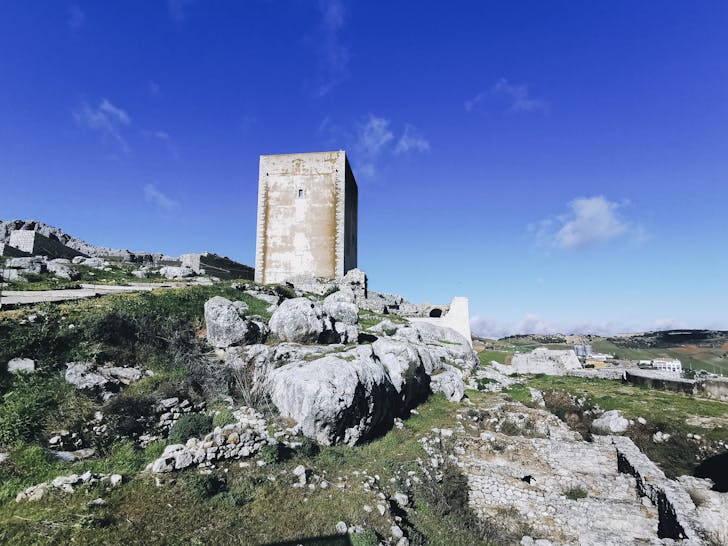 With just a few clicks, you can access items that have been copied multiple times in the past. Simply press Windows key + V to open the clipboard history window. From there, you can select and paste any item you need. You can even pin select items to keep them from being cleared when your clipboard history resets or use the default click turn off for your convenience. With this feature enabled, copying and pasting becomes more efficient and seamless from this point forward.
Frequently Asked Questions
How do I update to Windows 11?
To update to Windows 11, go to Settings > Update & Security > Windows Update and click on "Check for updates." If your device is eligible for the upgrade, you will be prompted to download and install the update.
What should I do before installing Windows 11?
Before installing Windows 11, you should check if your PC meets the minimum system requirements and back up important files to avoid data loss during the installation process. It is also recommended to create a system restore point as a precautionary measure.
What if I can't run Windows 11?
If your device can't run Windows 11, you can continue to use Windows 10 or consider upgrading to a new device that meets the system requirements for Windows 11.
What should I do before upgrading to Windows 11?
Before upgrading to Windows 11, make sure your device meets the minimum system requirements and that all of your important data is backed up. It's also a good idea to check for any software or hardware compatibility issues before proceeding with the upgrade.
How to update Windows 11?
To update Windows 11, go to Settings > Windows Update, and click on "Check for updates." If there are any available updates for your device, click "Download and install" to start the process.